Join Our Team: Unlock the Potential of IoT System Integration with Amorph Systems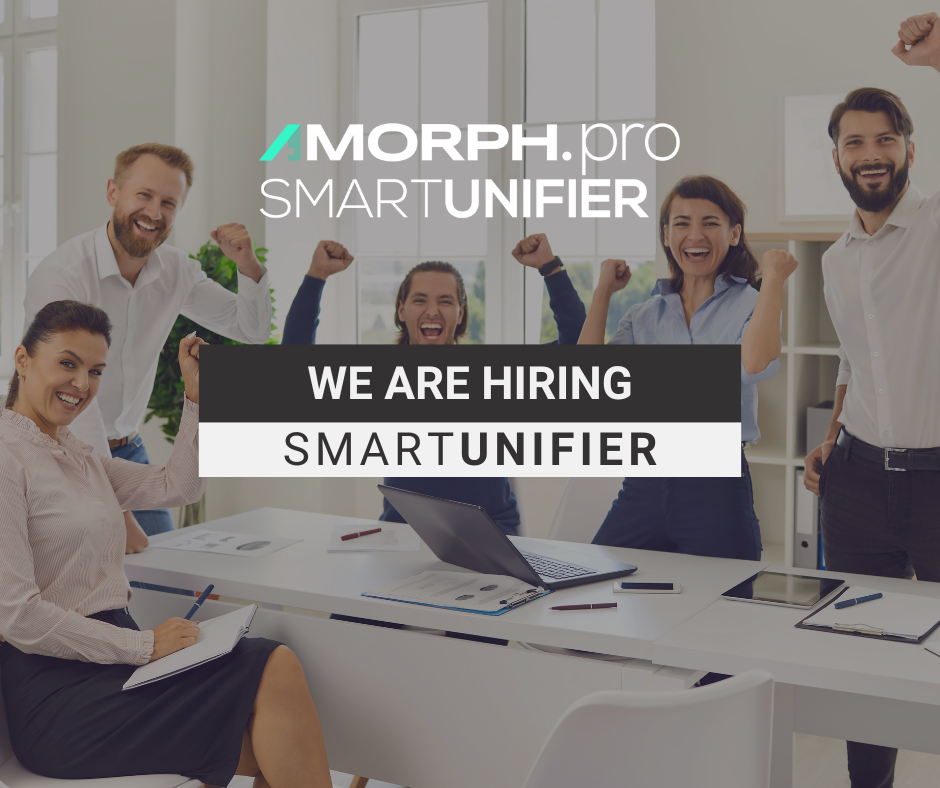 Are you ready to be part of a dynamic and innovative IT company that is shaping the future of industries with advanced connectivity to the Internet of Things (IoT)? Amorph Systems is looking for passionate Software Engineers to join our international team and embark on a journey of digital transformation. With our cutting-edge SMARTUNIFIER connectivity solution, we empower businesses to seamlessly connect their machinery and equipment with information technology, revolutionizing operational connectivity.
At Amorph Systems, we believe in the power of collaboration and value the contributions of every team member. Whether you're a junior professional seeking to kick-start your career or a seasoned expert with years of experience, we have exciting opportunities waiting for you. As an IoT Integration Specialist, you will play a vital role in ensuring reliable and seamless communication between systems, making a tangible impact on large-scale integration projects.
Why Choose Amorph Systems?
Innovation at the Core: We thrive on pushing boundaries and exploring new horizons. As a forward-thinking company, we are constantly at the forefront of digital transformation, working with cutting-edge technologies to create solutions that revolutionize industries.
Diverse and Inclusive Work Environment: We value diversity and foster an inclusive culture that respects and celebrates differences. At Amorph Systems, you will find a supportive work environment where respect, honesty, and reliability are paramount.
Personal and Professional Growth: We believe in investing in our team members' development. Joining Amorph Systems means gaining access to opportunities for personal growth and advancement, with a collaborative working atmosphere that encourages continuous learning.
Strong Team Spirit: We understand the power of teamwork and the importance of fostering strong bonds. Our regular team events and open working atmosphere promote collaboration, creativity, and a positive work environment.
Flexibility and Work-Life Balance: We believe that flexibility is key to a healthy work-life balance. At Amorph Systems, we offer flexible working arrangements, including both remote and on-site options, enabling you to find the balance that suits your lifestyle.
Join Our Vision for a Connected Future
If you are passionate about IoT and the transformative power it holds, Amorph Systems is the perfect place for you. Take the next step in your career and be part of an innovative team that is shaping the future of connectivity. Unlock the potential of IoT system integration and work on exciting projects with a company that values your growth and contributions.
Ready to embark on this exciting journey? Apply now and join our talented team at Amorph Systems!