TRUSTED BY BRANDS YOU TRUST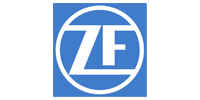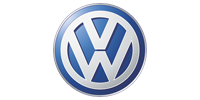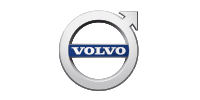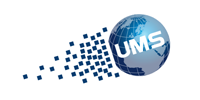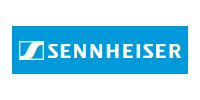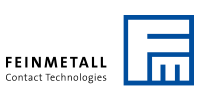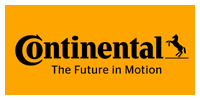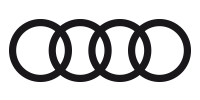 WATCH OUR VIDEO
Boost your Industrial Connectivity to Industry 4.0 and make your customers happy!

CONNECT ANYTHING TO ANYWHERE
SMARTUNIFIER represents a powerful and fully decentralized connectivity and DataOps (Data Operations) platform to interconnect all devices and IT systems including equipment, peripheral devices, sensors/actors, MES, ERP as well as cloud-based IT systems.
With SMARTUNIFIER a new approach to data integration and security is taken, which increases data quality and reduces time spent preparing data for use throughout the enterprise.
SMARTUNIFIER is the tool of choice for transforming data into real value and for providing seamless IT interconnectivity within any industrial environments.
WHAT OUR HAPPY CLIENTS SAY
You want your IT and Digitalization moving to Industry 4.0?
Join AMORPH.pro and grow your business.