AMORPH.pro SMARTUNIFIER
Welcome Industry 4.0 with Industrial Connectivity and DataOps.
WATCH OUR VIDEO
Boost your Industrial Connectivity to Industry 4.0 and gain more productivity and efficiency!

CONNECT ANYTHING TO ANYWHERE
SMARTUNIFIER represents a powerful and fully decentralized connectivity and DataOps (Data Operations) platform to interconnect all devices and IT systems including equipment, peripheral devices, sensors/actors, MES, ERP as well as cloud-based IT systems.
With SMARTUNIFIER a new approach to data integration and security is taken, which increases data quality and reduces time spent preparing data for use throughout the enterprise.
SMARTUNIFIER is the tool of choice for transforming data into real value and for providing seamless IT interconnectivity within any industrial environments.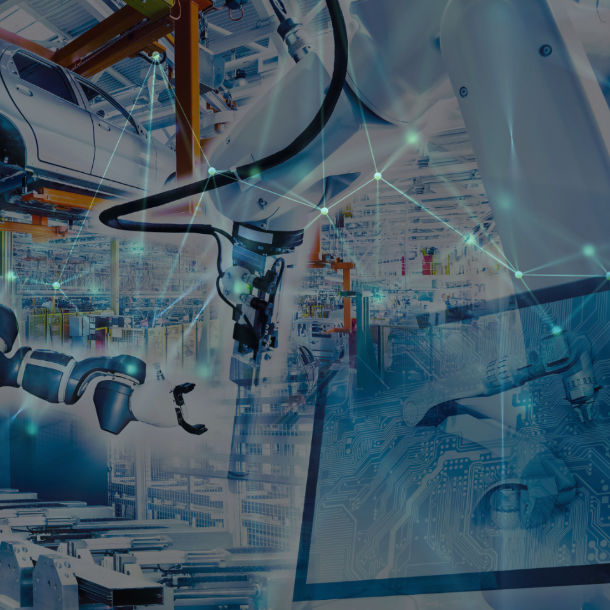 SMARTUNIFIER Benefits of Perfect Industrial Connectivity
Maximize Integration Efficiency and gain Access to all your Data Sources
Connectivity Anywhere
Provision of decentralized connectivity on virtually any computing resources, like directly on equipments, on industrial PCs, in data centers or on the cloud.
Simplicity
Intuitive designing of interfaces through a Low Code approach with customer-defined data mapping that simplifies interface implementation.
Reusability
Company-wide reusability of Information Models and Mappings and interfaces that have been implemented already.
High Performance
High-volume and high-speed, real-time protocol conversion through decentralized architecture and powerful data pre-processing by an integrated native compiler.
High Security
Security by design and by state-of-the-art technologies, ensuring the reliability, integrity and security of the customer's connectivity infrastructure and the transmitted data.
High Scalability
Unlimited scalability through a decentralized architecture. No need for a central communications infrastructure such as message brokers or databases.
Rapid Integration
Low integration times and fast rollouts for establishing industrial connectivity on virtually any computing resources using preconfigured communication protocols and formats.
Meaningful Semantic Data
Simple exchange of meaningful data between different communication partners by using Semantic Information Models.
AMORPH.pro SMARTUNIFIER
Data Highway to
Industrial Excellence
for many industry domains.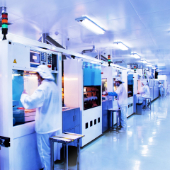 Shopfloor Environments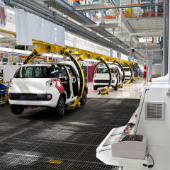 Production Lines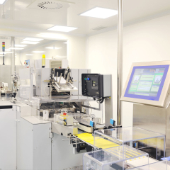 Laboratories for Quality Control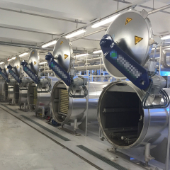 Food Processing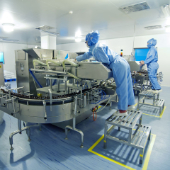 Pharmaceutical Manufacturing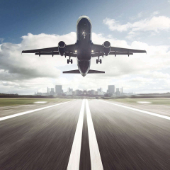 Airports and Airport Industry
Smart Cities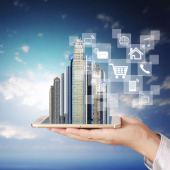 Smart Buildings
WHAT OUR HAPPY CLIENTS SAY
// OUR LATEST
NEWS
Get the latest insights of AMORPH.pro.
Are you in transition to Industry 4.0?
Join AMORPH.pro and accelerate your digital transformation.