AMORPH.pro 
SMART
UNIFIER
Welcome Industry 4.0.
Boost your equipment connectivity to Industry 4.0 and make your customers happy!
SMARTUNIFIER represents a powerful but very easy to use integration platform to interconnect all fab devices and IT systems including equipment, peripheral devices, sensors/actors, MES, ERP as well as cloud-based IT systems.
SMARTUNIFIER is the tool of choice for transforming data into real value and for providing seamless IT interconnectivity within production facilities.
AMORPH.pro SERVICES
Lean business processes and powerful IT to drive your business.
Comprehensive services for Strategic IT Consulting and tailored IT solutions development brings you in the driver seat for reaching state of the art IT architectures and systems.
We create IT architectures and landscapes, that consider both business processes and information technology as a whole. This way you make your IT smart and ready for Industry 4.0.
Based on our AMORPH.pro Production IT Platform we design, implement and deploy specifically tailored software solutions, that are ideally suited to fill the gaps of standard IT software products and provide incomparable connectivity.
Industrial Cloud Partnership
AMORPH SYSTEMS is happy to be partner of the Industrial Cloud community and exited to join VW and AWS to accelerate production, logistics and supply chain management into the digital age!
 WHAT OUR HAPPY CLIENTS SAY
Amorph's SMARTUNIFIER platform was chosen by AZUR SPACE because of its unique capabilities to easily and rapidly provide seamless interconnectivity to the various shop floor equipment installed within AZUR SPACE's production plant. The possibility to start small by beginning with the integration of only a small number of equipment (or even one single equipment) and then step by step to scale up to 100% equipment integration rate, has been seen as a unique advantage of SMARTUNIFIER platform.
Jürgen Heizmann, CEO AZUR SPACE Solar Power GmbH, Germany
Amorph.pro helped us in seamlessly tracking our products and monitor the equipment parameters of our production line resulting in a significant improvement of the throughput rate and the on time delivery performance.
Norbert Plogmann, Managing Director at United Monolithic Semiconductors GmbH, Ulm
Amorph Systems is a longtime partner of ZF, supporting us in creating advanced vertical and horizontal IT architectures for our future Industrie 4.0 IT landscapes. Amorph Systems provides excellent expertise in the production IT domain and contributes strongly to ZF's global Industry 4.0 targets with their deep experience in advanced IT and automation.
Patrick Warken, Production Execution (FIOP), FC Production Execution, ZF Friedrichshafen AG
 SOME OF OUR CLIENTS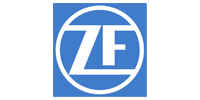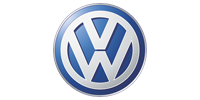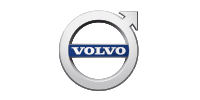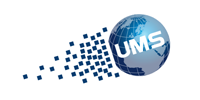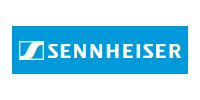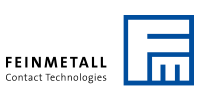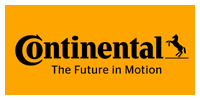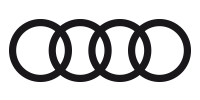 You want your Production IT moving to Industry 4.0?
Join AMORPH.pro and grow your business.