who we are
ABOUT AMORPH SYSTEMS
Amorph Systems was founded in 2013 with the clear vision to provide the best IT products & services for integration and operation of complex logistics systems.
These three business domains provide an ideal combination with many synergies. All technologies, products and solutions developed by Amorph Systems are tailored to serve the requirements and challenges of our customers in an optimal way.
OUR MISSION
"Transform Data into Value!"
For all industries that require digitalization and have the need to migrate to Industry 4.0, Amorph Systems offers a new approach for providing connectivity. Amorph Systems wants to give companies access to all their data sources and enable them to use their data for new applications and business models.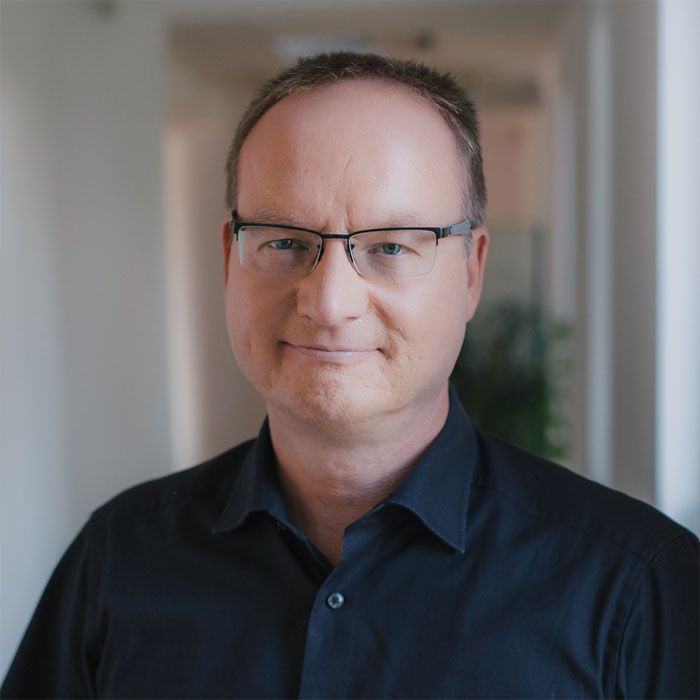 My heart beats for SMARTUNIFIER and for bringing a new, much simpler way of industrial connectivity to the industry.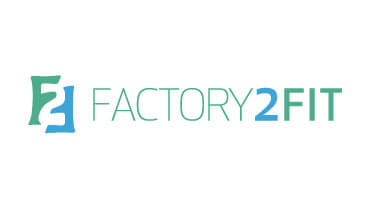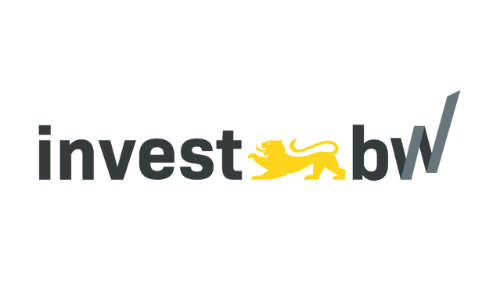 COMPANY LOCATIONS
AMORPH SYSTEMS – AN INTERNATIONAL COMPANY
MANAGEMENT & SALES
THIS IS OUR GREAT TEAM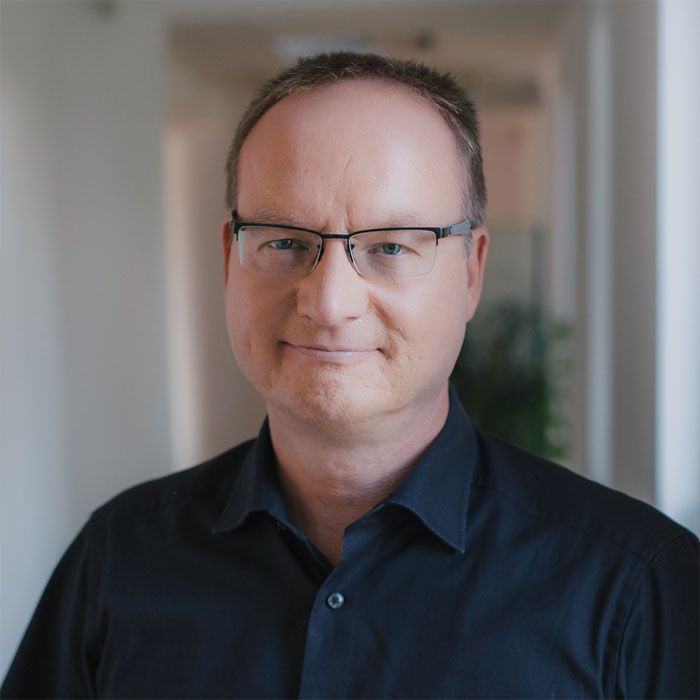 Dr. Frank Frauenhoffer
Managing Director
Hagen Lehmann
Director Industrial Business Unit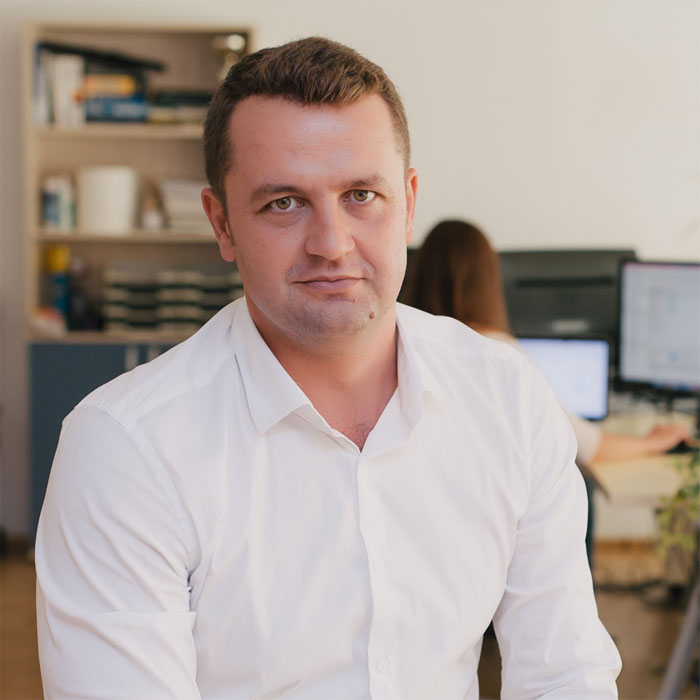 Vlad Valea
Solutions Manager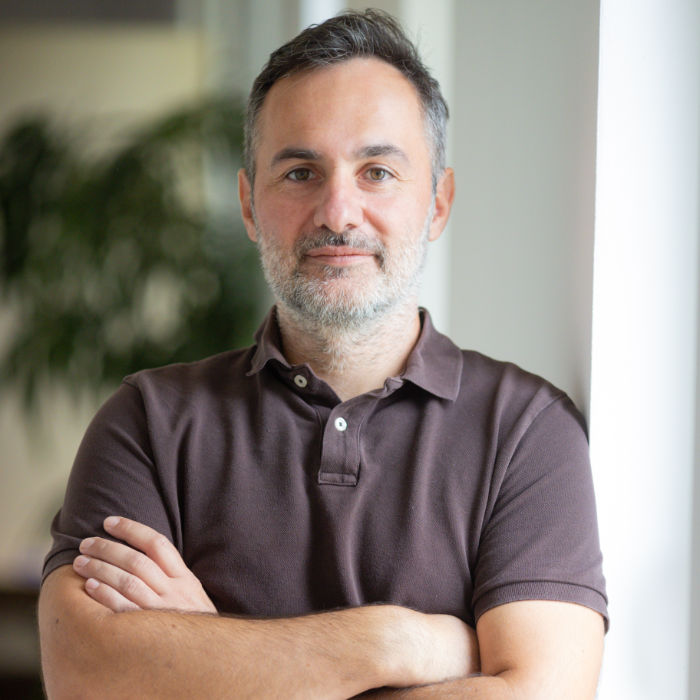 Robert Fekker
Head of Product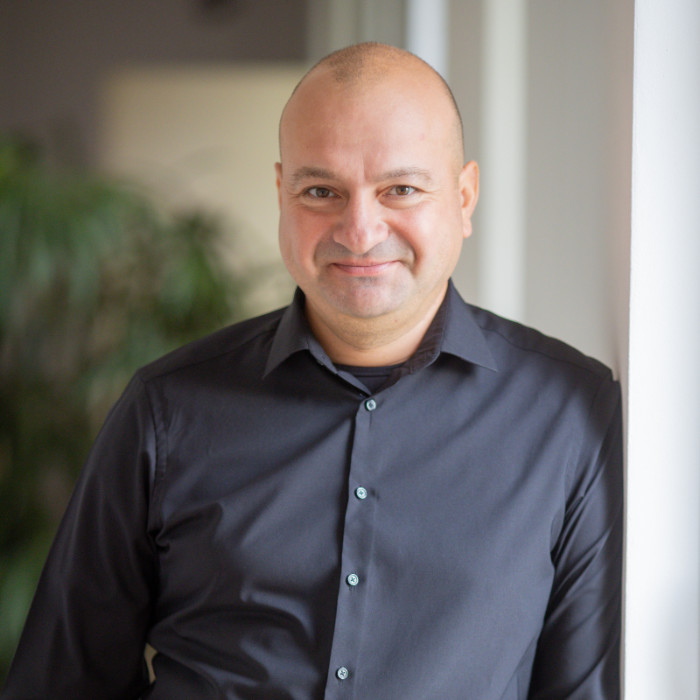 Laurentiu Maniu
Managing Partner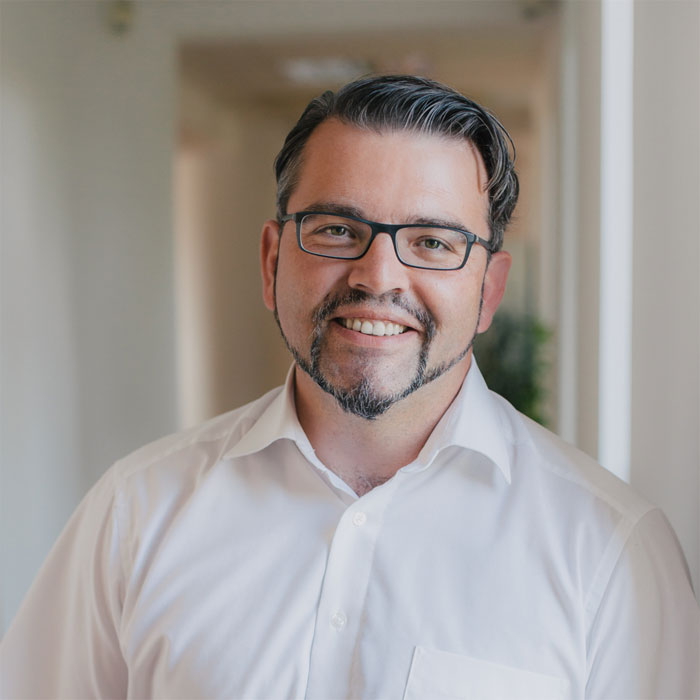 Andreas Hofmann
Director Business Development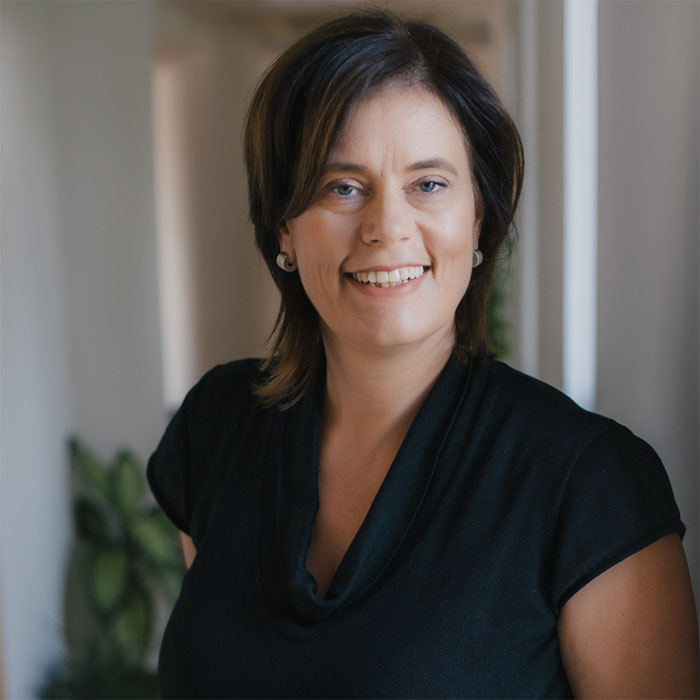 Silke Frauenhoffer
Chief Financial and Marketing Officer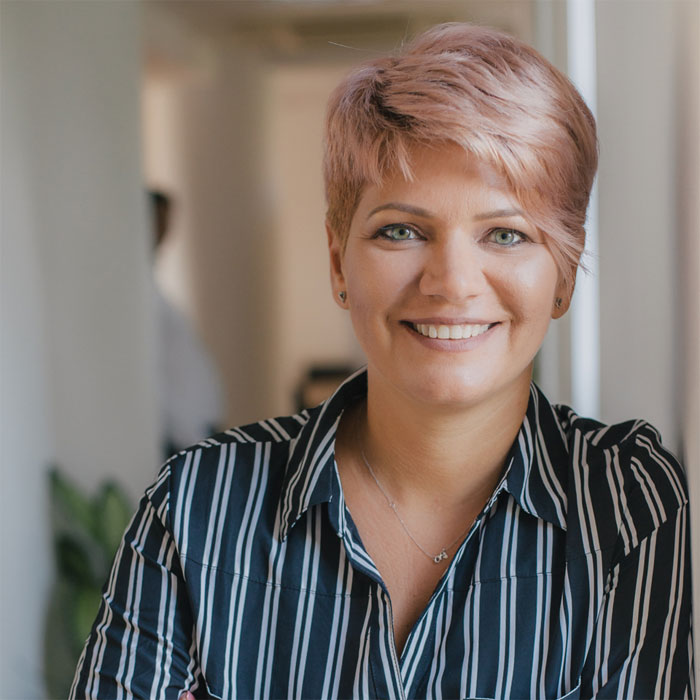 Cristina Maniu
Administrator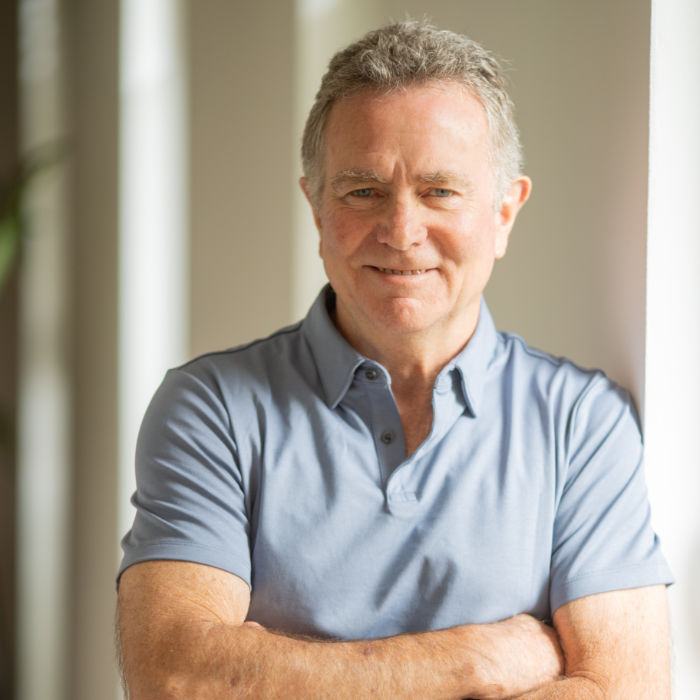 Alan Burgess
Regional Director Americas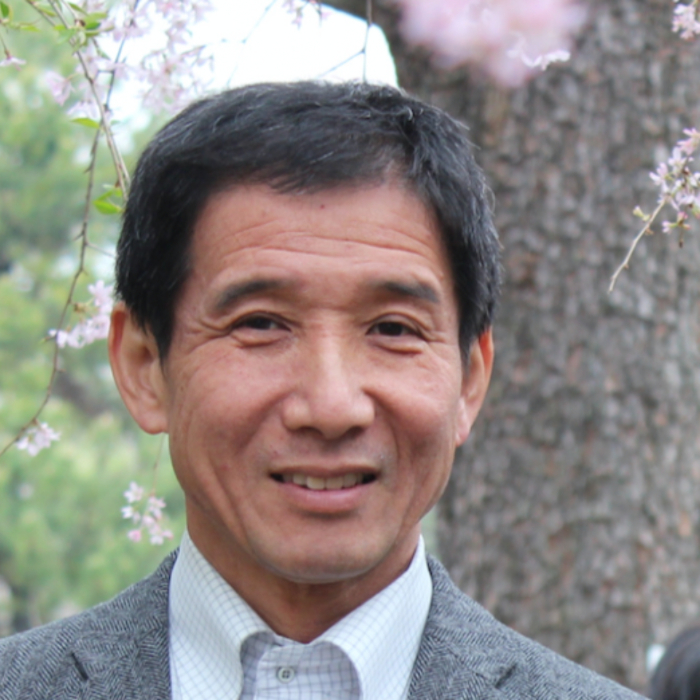 Takashi Yanagihara
Regional Director Japan & APAC