Amorph Systems is excited to join Volkswagen and AWS to accelerate production, logistics and supply chain management into the Digital Age.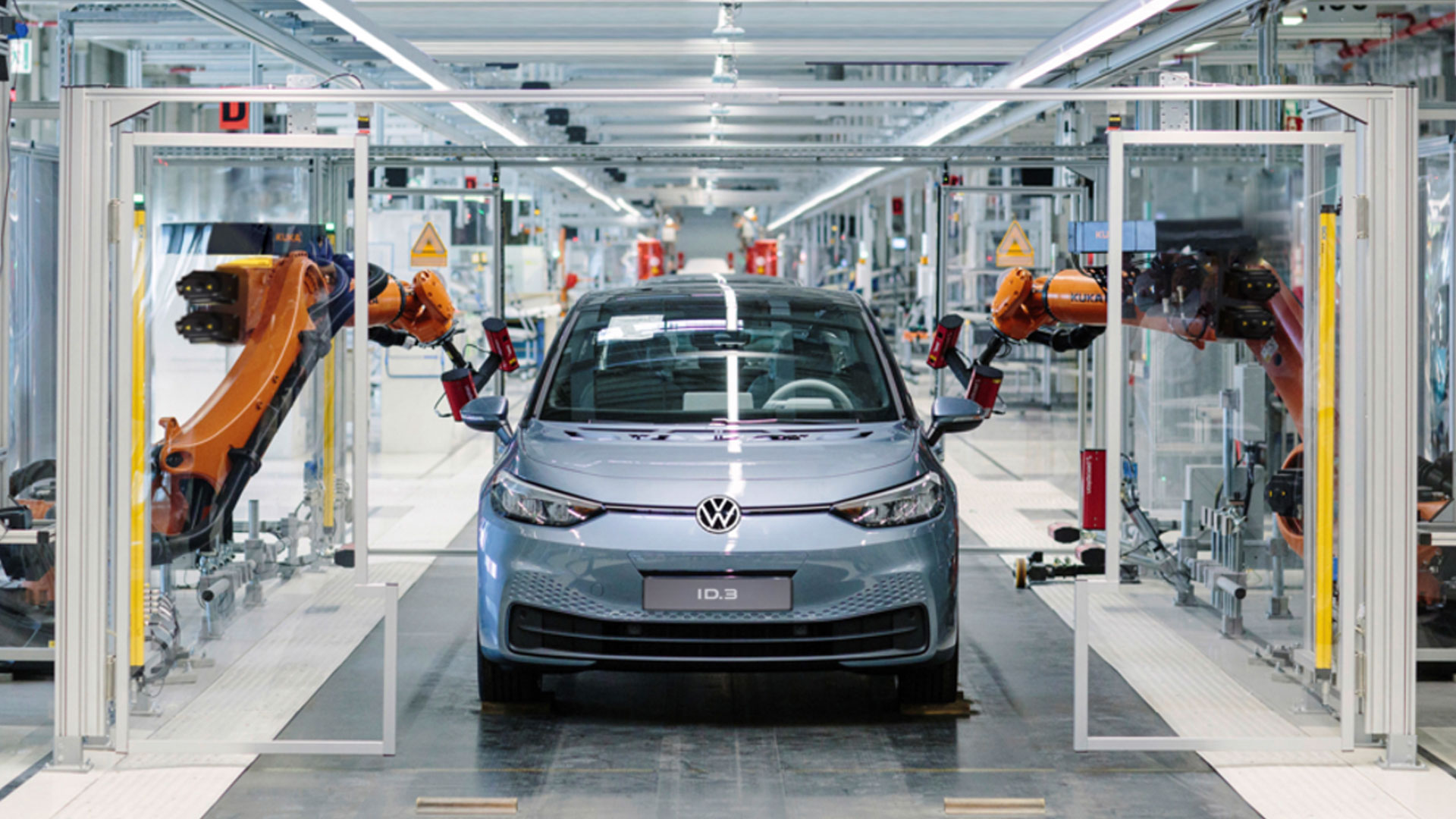 Volkswagen, together with Amazon Web Services (AWS) and integration partner Siemens, is opening the Industrial Cloud for other equipment suppliers and technology companies. With its innovative integration technologies and products, Amorph Systems is now part of the Volkswagen Industrial Cloud Community.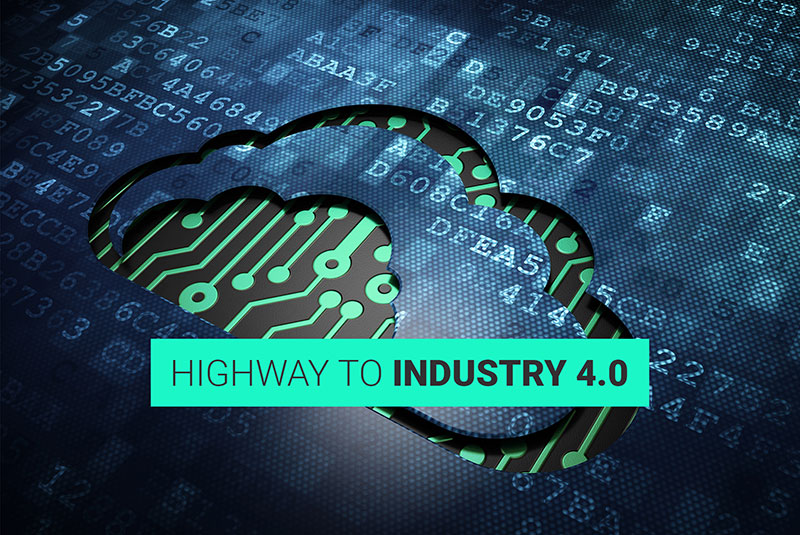 This open industry platform enables partners to network with Volkswagen locations and contributes their own software applications to the Industrial Cloud. Amorph Systems provides its SMARTUNIFIER Integration Platform for the Volkswagen Industrial Cloud. Like in an App Store, partner companies can access applications such as SMARTUNIFIER in the Industrial Cloud and thus optimize their production processes and productivity. The availability of production data in the cloud is essential for a large number of the applications provided in the Industrial Cloud. 
"SMARTUNIFIER is a leading-edge product that provides seamless interconnectivity between any kind of shopfloor device, production IT system and the Volkswagen Industrial Cloud. SMARTUNIFIER is a powerful enabler for sustainable migration to Industry 4.0 and beyond" says Dr. Frank Frauenhoffer, managing director and founder of Amorph Systems GmbH.
The Volkswagen Group intends to further expand the range of software applications for its plants with the support of new partner companies.
For example, Amorph Systems supports Volkswagen in a predictive analytics use case. There, SMARTUNIFIER forms the interface (OT/IT Gateway) between local IT environments at the shop floor level and the AWS-based cloud environment and enables a variety of communication protocols to be combined.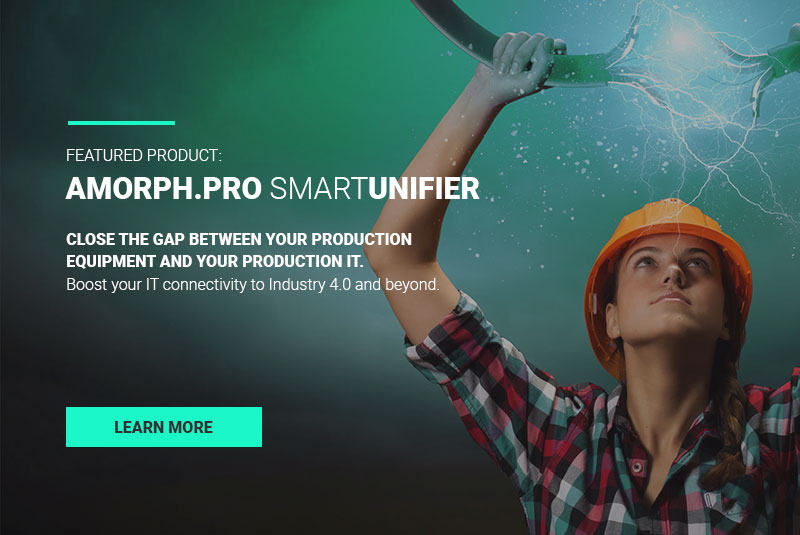 About Amorph Systems
Amorph Systems is a leading developer of software technologies and products in the field of industrial connectivity. For industrial IT applications, Amorph Systems provides its powerful and easy-to-use SMARTUNIFIER Integration Platform. With SMARTUNIFIER, customers are able to acquire any kind of production data from a large assortment of shopfloor equipment devices and IT-Systems and make them usable in a variety of ways. SMARTUNIFIER collects the raw data locally at the Edge, enriches it with full semantics, transforms it as required, and pushes it instantly and securely into the Cloud. Capable of combining an extensive variety of communication protocols, SMARTUNIFIER builds the bridge between local shopfloor IT environments and the Cloud.
More about the Industrial Cloud: