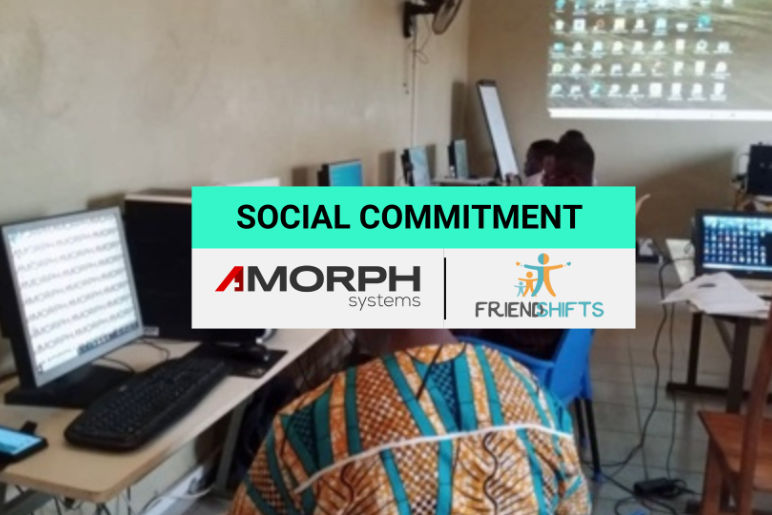 A year ago, we informed you about our partnership with FRIENDSHIFTS, an NGO that wants to help children in Togo, if you don't remember, or you didn't read the blog then, you can read it here.
Just like last year, our objective is to provide underprivileged teenagers in Togo with basic IT skills, which will help them acquire knowledge and will facilitate further studies
"This school year again we will train 50 people. 40 will do the introduction course and 10 people will follow an advanced course. The latter will further improve their skills in Word and introduce PowerPoint, Excel, and how to create a LinkedIn profile."Marieke van der Laan, founder of the non-governmental organization FRIENDSHIFTS.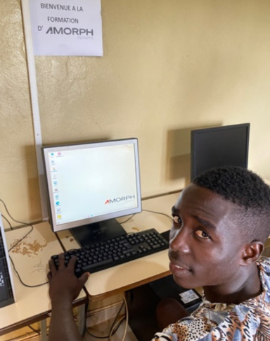 We are so happy that we can help these unprivileged children to build a better future for themselves and their families.
They also trained a team of high school teachers. (Lycee d Agou). With their computer skills, they can use the internet as a source of inspiration and input for their courses. The plan is also to collect funds now to offer the school a computer, as they don't have one yet. The big news is that courses for underprivileged youth in Jordan will start in 2023 as well.
Here you will find all the information you need and how you can help the beautiful children of Togo!
Apart from donations, of course, you can help to increase the reach of Friendshifts on the internet by following and sharing their social media posts on Linked In, Facebook, and Instagram.
https://www.linkedin.com/company/friendshifts/?viewAsMember=true
https://www.facebook.com/friendshifts