Scalable Industrial Connectivity Solutions for IIoT Connectivity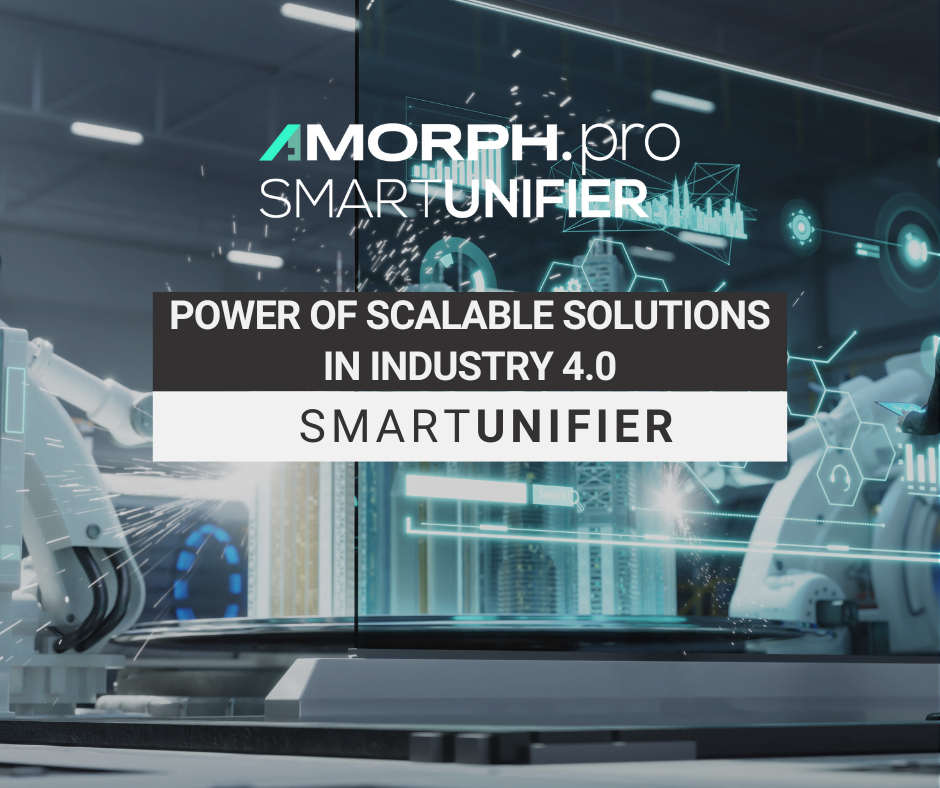 Embracing Scalable Industrial Connectivity with AMORPH.pro SMARTUNIFIER
In today's rapidly evolving era of Industry 4.0, robust and scalable connectivity solutions are needed to support ever-increasing requirements for access to the Industrial Internet of Things (IIoT) for smart automation. Industrial processes are implemented with multiple types and brands of equipment, very often with legacy interfaces that are complex and time-consuming to develop and deploy. An additional challenge is the cost and limited scalability of traditional connectivity solutions. With thousands of IIoT data sources, a solution is needed that is cost-effective, scalable, and can be rapidly deployed to match the speed of evolution in the industry. In this blog, we will show how AMORPH.pro-SMARTUNIFIER, a powerful and decentralized connectivity and DataOps platform can address the challenge of scalable industrial interconnectivity
Advantages of a decentralized architecture
With a decentralized architecture, there is no centralized integration bus, or database that can become a bottleneck and is very costly to expand. Decentralized interface instances can be deployed at the edge, in data centers, in the cloud, or embedded in machines, providing bidirectional connectivity without expensive central infrastructure. This architecture makes it possible to deploy interfaces progressively, in parallel if need be with virtually unlimited scalability. No large up-front investment is needed to get started! This enables lower cost, improved flexibility, and reduced risk. And with SMARTUNIFIER support for low-level protocols, legacy systems can be integrated with modern technology.
Challenges of Industry 4.0
Access to industrial equipment data and the Industrial Internet of Things (IIoT) enables solutions ranging from Manufacturing Executions Systems (MES) and Condition Monitoring to Digital Twins and Quality management. The challenge is that this data exists in different components and systems, in various formats, with disparate access protocols. Another challenge can be the scarcity of skills needed to navigate the complexities of digital transformation.
SMARTUNIFIER provides a solution with comprehensive connectivity support for a variety of equipment, devices, and IT systems. This includes many preconfigured communication protocols and formats. e.g., OPC-UA, file-based, database, message bus, Webservices, and direct PLC connections. Preconfigured interfaces are available for many standard software applications, and with low-code development and reusable communication instances, interfaces can be rapidly implemented and systematically scaled to include additional equipment, systems, and locations.
In its simplest form, SMARTUNIFIER can be deployed as an OT-IT Gateway, providing a structured and reusable interface between shop floor equipment and upper-level applications that can interpret and respond to the equipment data. It provides an easy way to manage the connectivity, the protocol conversion, and the establishment of a semantic model.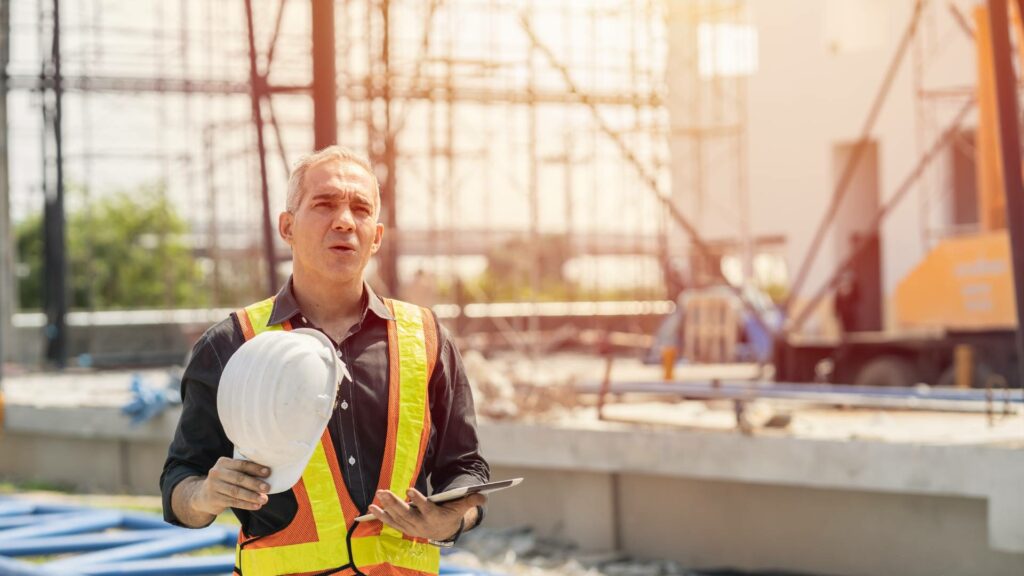 Challenges of IIoT Implementation
Integrating diverse IIoT devices and systems seamlessly requires careful planning and execution. Establishing and maintaining reliable and consistent connectivity across various IoT devices and platforms is crucial. The SMARTUNIFIER platform structure and low-code approach support the planning and execution of what data to exchange, when, and what transformation is needed. Interfaces can be simulated and tested in advance, and deployment can be managed from a local or central management instance. These same features support operation and maintenance of implementations ranging from small to very large. The alternative approach of coding interfaces without a well-defined, common structure is just not scalable.
A fundamental requirement in the pursuit of Industry 4.0 is ensuring the reliable delivery of data. SMARTUNIFIER supports this with its structured platform, compiled interface code, automatic restarts, and monitoring and management functions. For critical connections, a high-availability option is also available. SMARTUNIFIER High Availability mode uses two Communication Instances configured with a load balancer (Nginx). This means that if one of the two Instances fails or is stopped, the load is handled by the other working Instance. In addition to removing a point of failure, SMARTUNIFIER High Availability Mode also improves performance and enables Instance updates without downtime.
AMORPH.pro SMARTUNIFIER at a glance
AMORPH.pro SMARTUNIFIER is an innovative solution designed to address the challenges of industrial connectivity and DataOps. Its key benefits include maximized integration efficiency, connectivity anywhere, simplicity achieved through an intuitive Low Code approach, reusability of Information Models and Mappings, high-performance capabilities, robust security measures, unlimited scalability enabled by a decentralized architecture, rapid integration and rollouts, and exchange of meaningful data through semantic techniques. SMARTUNIFIER 's capabilities can be applied in various industry domains, from manufacturing and production lines to smart buildings and cities.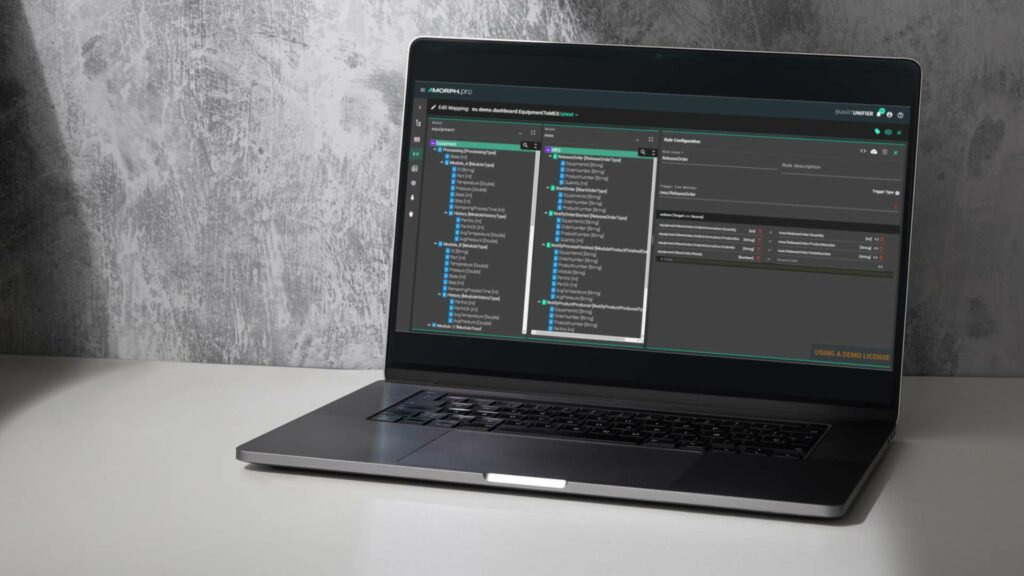 SMARTUNIFIER for Industrial Facilities
SMARTUNIFIER offers seamless connectivity and powerful DataOps for IT integration in industrial facilities. It enables integration from single equipment to whole facilities with thousands of communication partners. SMARTUNIFIER provides the foundation for trusted, ready-to-use data delivery throughout the enterprise and facilitates step-by-step migration to modern communication standards.
SMARTUNIFIER for Equipment Suppliers
For equipment and device suppliers, SMARTUNIFIER can be embedded directly within their offerings. This empowers customers with fast, flexible, and easy integration to their IT environments, eliminating the need for developing complex IT interfaces. Customers can independently perform equipment/device integration and interface configurations.
Key Features and Architecture
SMARTUNIFIER 's key features include configurable protocol and data transformation, off-the-shelf DataOps, a fully decentralized system architecture, multiple high-performance communication channels, the inclusion of enterprise-specific context information, virtual validation of communication channels, and minimum latency with high-speed protocol translation. Its architecture enables unlimited scalability and supports legacy equipment adaptation, industrial communication scenarios, and remote maintenance and health monitoring.
Deployment Options
SMARTUNIFIER can be deployed on server environments, industrial PCs, or directly on suitable industrial devices. It can also be used as an OEM product, embedded within equipment or device offerings. Depending on the device's power and interface requirements, multiple SMARTUNIFIER instances can run on a single device.
Conclusion
AMORPH.pro SMARTUNIFIER provides a comprehensive solution for achieving scalable and future-proof industrial connectivity. By leveraging its capabilities, businesses can embrace Industry 4.0, enhance productivity, and efficiently adapt to changing technologies and requirements. With its decentralized architecture, advanced features, and wide-ranging applications, SMARTUNIFIER empowers businesses to close the gap between industrial equipment and IT systems, unlocking the full potential of connectivity in the digital age.