What's NEW in our SMARTUNIFIER World?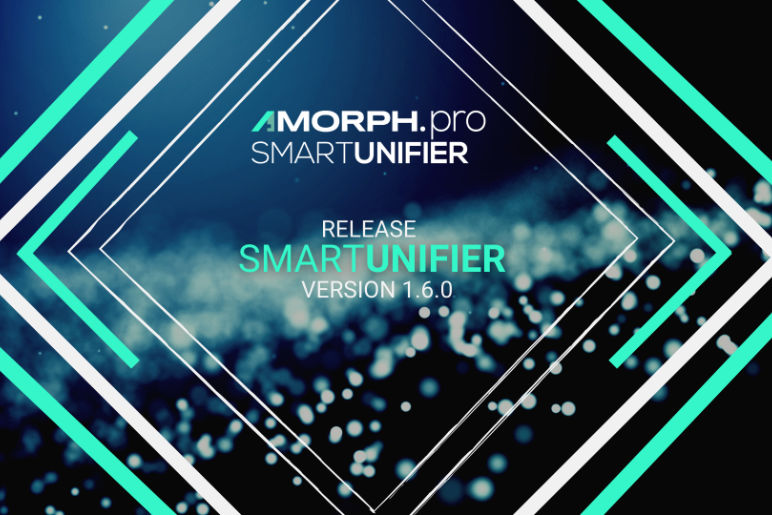 We are excited to announce the release of SMARTUNIFIER 1.6.0
What's new in 1.6.0?
More flexibility for mapping rule execution
You can now choose between two additional trigger types that allow the execution of data mapping rules according to time-based events:
Fixed-rate scheduler – Allows executing a Rule in periodic time intervals.
Fixed delay scheduler – Allows executing a Rule after a specified delay time.
Easy creation of Information Models
The new JSON model import feature allows you to create Information Models in no time.
Fast Integration with AWS SiteWise
If you are integrating using AWS IoT SiteWise, the new SiteWise export feature will help you automatically generate Asset Models and Assets from an Information Model. To send data, we introduced a new AWS SiteWise Channel as well.
New deployment possibilities for Linux and Unix based computers
You can now choose the SSH Deployment option to deploy Instances in different networks of your IT landscape – wherever the connectivity is needed.
Immediate notifications in case of communication issues
The new Notification feature tracks the health of deployed and running Instances.
What has been improved?
Within the Communication Channel configurations, you can define deviating or unsupported Information Model node names to, for instance, avoid naming conflicts with Scala keywords.
The File Tailer Communication Channel now supports the option "TailFromEnd".
List support has been added to Command Replies which allows returning a complete list of data results from a communication partner.
You can now easily back up and restore the internal database of the SMARTUNIFIER Manager and thereby create a snapshot of your complete SMARTUNIFIER Manager configuration.
Improved dashboard for monitoring of deployed and running Communication Instances.
AWS Account authentication is now part of the configuration process within the SMARTUNIFIER Manager.
For more details on the new release, please refer to the official changelog at https://amorph.pro/getsmarter/smartunifier-changelog/.
IT'S FINALLY HERE – SMARTUNIFIER online download is available NOW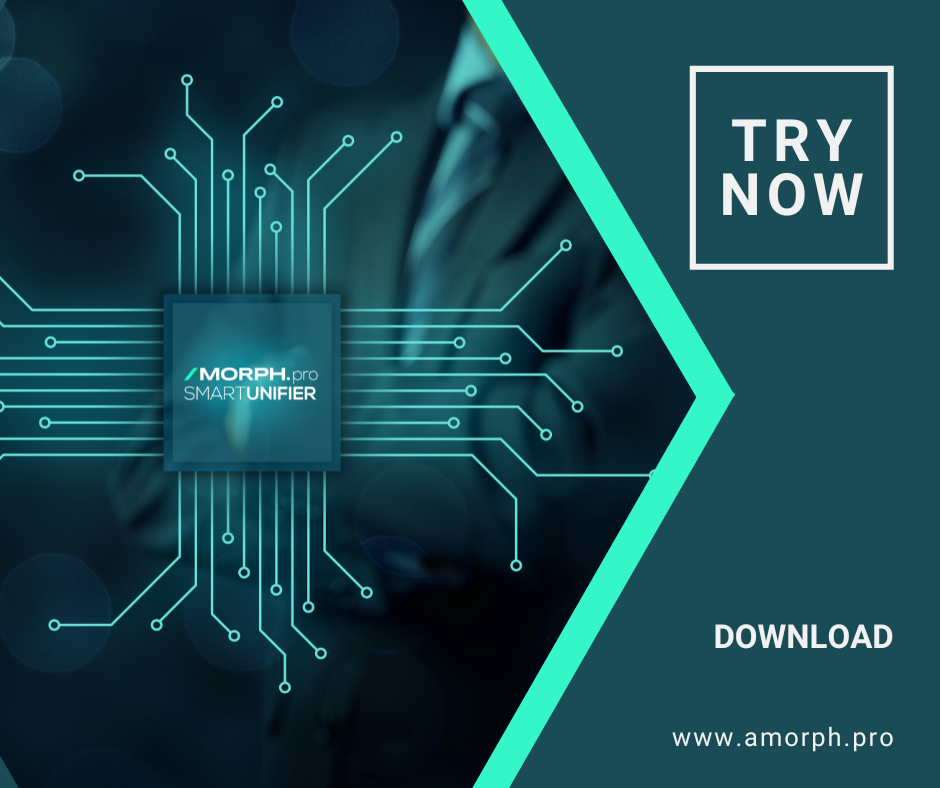 We are excited to announce that SMARTUNIFIER is now available for download from our website.
How to download SMARTUNIFIER?
Select your operating system and the version of SMARTUNIFIER you want to use. Leave us your contact information, so we can provide you with installation support a customized offer on request. Afterward, the download will automatically start.
Trial period
After the download, you'll receive a 30-day fully functional demo license. Once the 30 days have passed, our team will reach out to you to provide further assistance or on your request will make you an offer for productive use.
How much do you need to pay?
The trial period is FREE, and if you want to use SU after the trial period, depending on the instance deployment and the number of licenses that you may need, our sales consultants will help you with the offer that fits best for you.
Get your SMARTUNIFIER NOW!