Customer specific software solutions create an individual identity and allowing companies to differentiate themselves from others.
By unique software products and services, by superior quality and flexibility, by cost efficiency and performance, significant improvements of business processes can be achieved. Unique software products are also required in cases when standard software products are not suitable for specific purposes.
With our product and service portfolio, we at Amorph Systems adapt to these requirements in an ideal way.
To develop tailored IT solutions for your business we use our modern production IT platform AMORPH.pro with many preconfigured functionalities in the production IT domain. AMORPH.pro serves therefore as a comprehensive development framework that allows a high degree of individual customization.
Fast and highly flexible software integration into your specific IT landscape is performed by applying our AMORPH.pro SMARTUNIFIER technology.
The result: simply perfect software.
Our development expertise covers all relevant domains of Production IT with special focus on:
Production monitoring and control
Equipment monitoring and equipment integration
Scheduling and logistics optimization
Process and quality control
Integration between different applications and databases
 WHAT OUR HAPPY CLIENTS SAY
Amorph's SMARTUNIFIER platform was chosen by AZUR SPACE because of its unique capabilities to easily and rapidly provide seamless interconnectivity to the various shop floor equipment installed within AZUR SPACE's production plant. The possibility to start small by beginning with the integration of only a small number of equipment (or even one single equipment) and then step by step to scale up to 100% equipment integration rate, has been seen as a unique advantage of SMARTUNIFIER platform.
Jürgen Heizmann, CEO AZUR SPACE Solar Power GmbH, Germany
Amorph.pro helped us in seamlessly tracking our products and monitor the equipment parameters of our production line resulting in a significant improvement of the throughput rate and the on time delivery performance.
Norbert Plogmann, Managing Director at United Monolithic Semiconductors GmbH, Ulm
Amorph Systems is a longtime partner of ZF, supporting us in creating advanced vertical and horizontal IT architectures for our future Industrie 4.0 IT landscapes. Amorph Systems provides excellent expertise in the production IT domain and contributes strongly to ZF's global Industry 4.0 targets with their deep experience in advanced IT and automation.
Patrick Warken, Production Execution (FIOP), FC Production Execution, ZF Friedrichshafen AG
 SOME OF OUR CLIENTS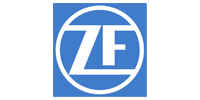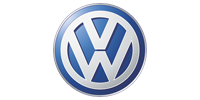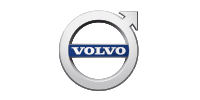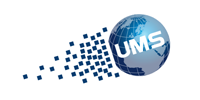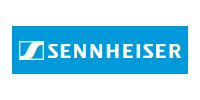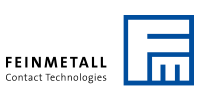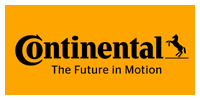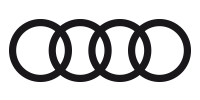 You want your Production IT moving to Industry 4.0?
Join AMORPH.pro and grow your business.